Walk-In Clinic
Walk-In appointments available virtually or in-person. Get checkups, advice and treatment for non-urgent illnesses.

Family Practice
Our family physicians are ready to provide you with the care you deserve.

Prescription Pharmacy
We provide a large variety of pharmaceutical services including prescriptions, free delivery, vaccination and more.
Why choose the Holy Family Clinic & Pharmacy?
Holy Family Medical Centre has a Medical Clinic, Pharmacy and on-site Life Labs. We are located in Burlington city at the intersection of Upper Middle and Itabashi Way. Our team of professionals including Family Doctors and Pharmacists are always ready to help you with all your healthcare needs.
Learn More About Us
Find out why we are the best healthcare providers in the city of Burlington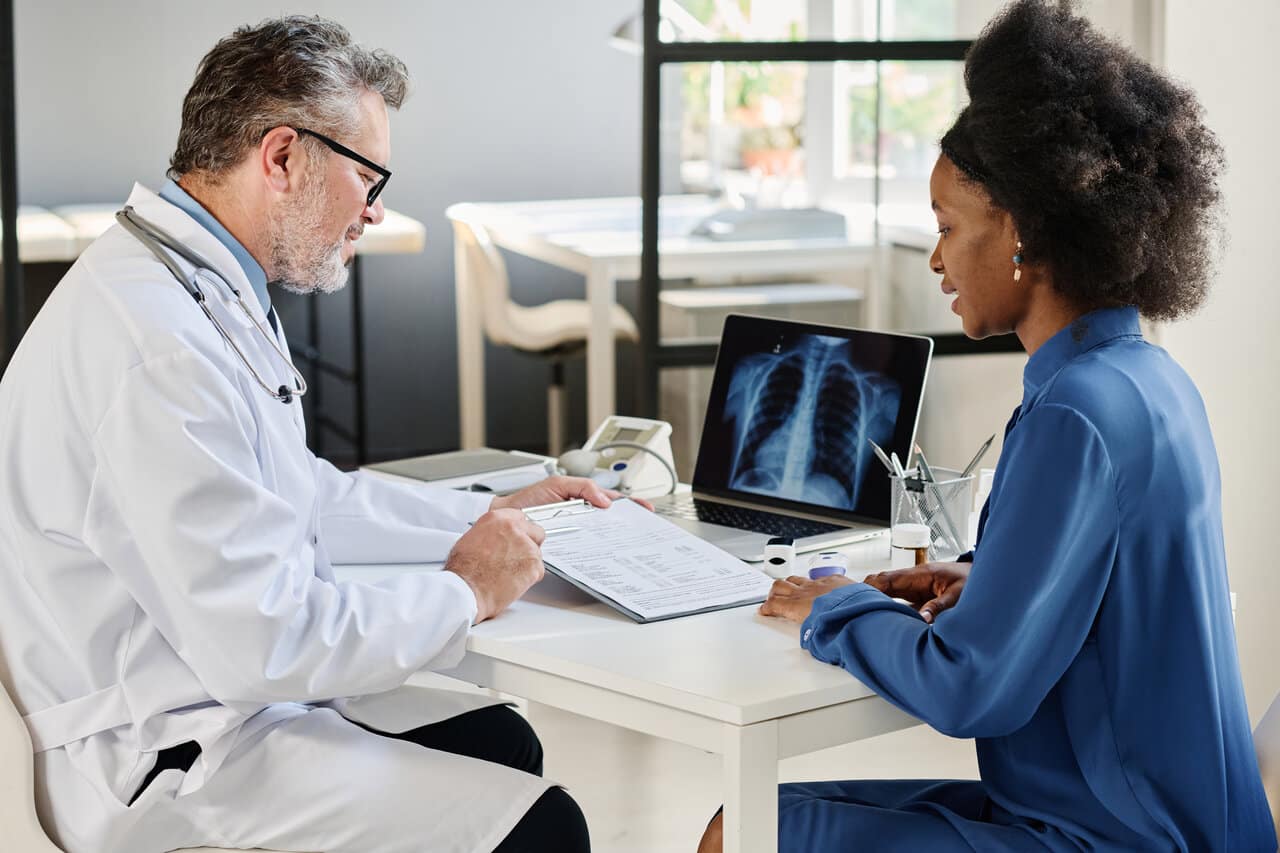 In person & online virtual appointments
are available with our physicians
NOW ACCEPTING NEW PATIENTS
Our dedicated team of male and female physicians are now accepting new patients. Contact us to book an appointment with them.
Dr. John Rizk
Dr. May Al-Shaibani
Our Medical Clinic Services
Immunizations
We offer immunization services including regular vaccinations for newborn, kids and adults.
On-Site Life Labs
Get your tests done in our on-site Life Labs. This convenient service will help you get your appointment and results faster.
Chronic Disease Management
Our clinic can help you manage any chronic disease including diabetes, obesity, high blood pressure and cancer.
Physical Exams
Our Doctors perform annual physical exams for patients to identify any health risks and proactively manage your health.
Driver's Medical Exams
Driver's medical examination include a report on vital signs, like blood pressure and eyesight. Get yours done today in our clinic.
WSIB & Insurance Forms
Our staff can assist you with insurance and Workplace Safety and Insurance Board (WSIB) forms.
Prescription Transfers
Transferring your prescriptions from another pharmacy? Our process is easy! Give us a call and we will take care of the rest.
Compounding
Need medication that is tailored for your needs? Our professional pharmacists can compound ingredients to customize your medication.
Free Delivery
For your convenience, our pharmacy will ship all your prescription orders to your front door anywhere in Burlington.
Consultation & Education
Get free diabetic education from our pharmacists, as well as free medication review (in-person or virtual).
Free Compliance Packages
We offer free compliance packaging with prescriptions to ensure proper dosing for patients to meet their unique needs.
Drug Plans & ODB
At our pharmacy, all drug plans are accepted. We also offer a $2 discount for Ontario Drug Benefit (ODB).
Testimonials
What our patients say about us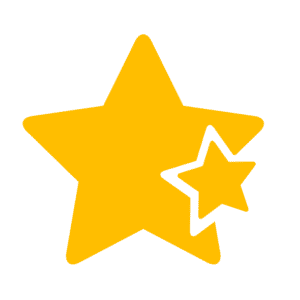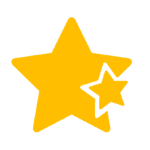 Agnė Šabūnaitė
Great clinic! very friendly staff and the Doctor J. Rizk is amazing.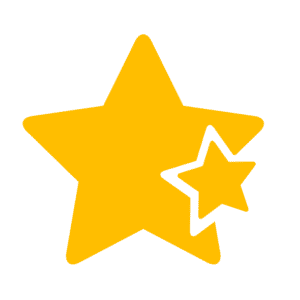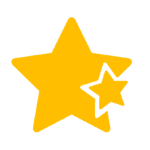 Cindy Long
Incredible service and care. I am truly blessed to have have such a caring and thorough Doctor helping me manage my health issues.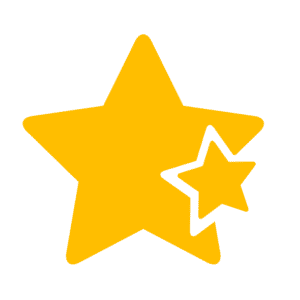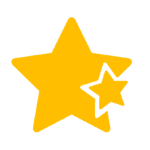 Cathy Crozier
Wonderful Doctor & staff !! Our family doctor retired & we were very worried as we have a few conditions. But Dr. Rizk, Marian & Jolene have been helpful during this transition.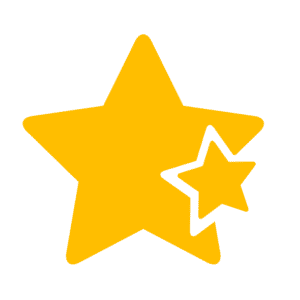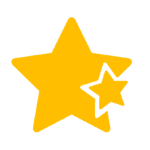 Javier Padilla
Fast and quick friendly respond from the people at the front desk, good family doctor.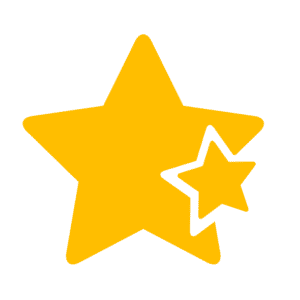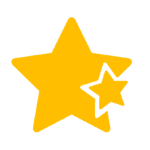 Mary Wheeler
I strongly recommend this pharmacy. The pharmacist MARIAN sure knows her stuff. And she will call you to tell you your medication will run out soon should she refill for you. Go to this pharmacy and you'll never regret it professional and pleasant and caring people. Holy Family Pharmacy is number one in Burlington!
Meet our Doctors & Pharmacists
At the Holy Family Clinic and Pharmacy, we take pride in our patient care.

Family Doctor
Dr. John Rizk has been practicing as a Family Doctor for more than 20 years. While he was in Prince Albert (Saskatchewan), he worked as a Family Doctor as well as a physician at Victoria Hospital. He was also a part of the College of Physicians and Surgeon of Saskatchewan ethics health community. After relocating to Ontario in 2017, Dr. Rizk has been practicing in Burlington and Brandford - as he has hospital privileges in Brandford General Hospital.
Dr. John Rizk
Family Doctor

Pharmacist
Marian is a pharmacist with more than 15 years of experience and a diploma in Microbiology. She started practicing pharmacy in Saskatchewan. Marian has a passion for giving her patients the exceptional treatment they deserve. Besides her work in the pharmacy, she enjoys walking and spending time with her family.
Looking for a clinic and pharmacy in Burlington?