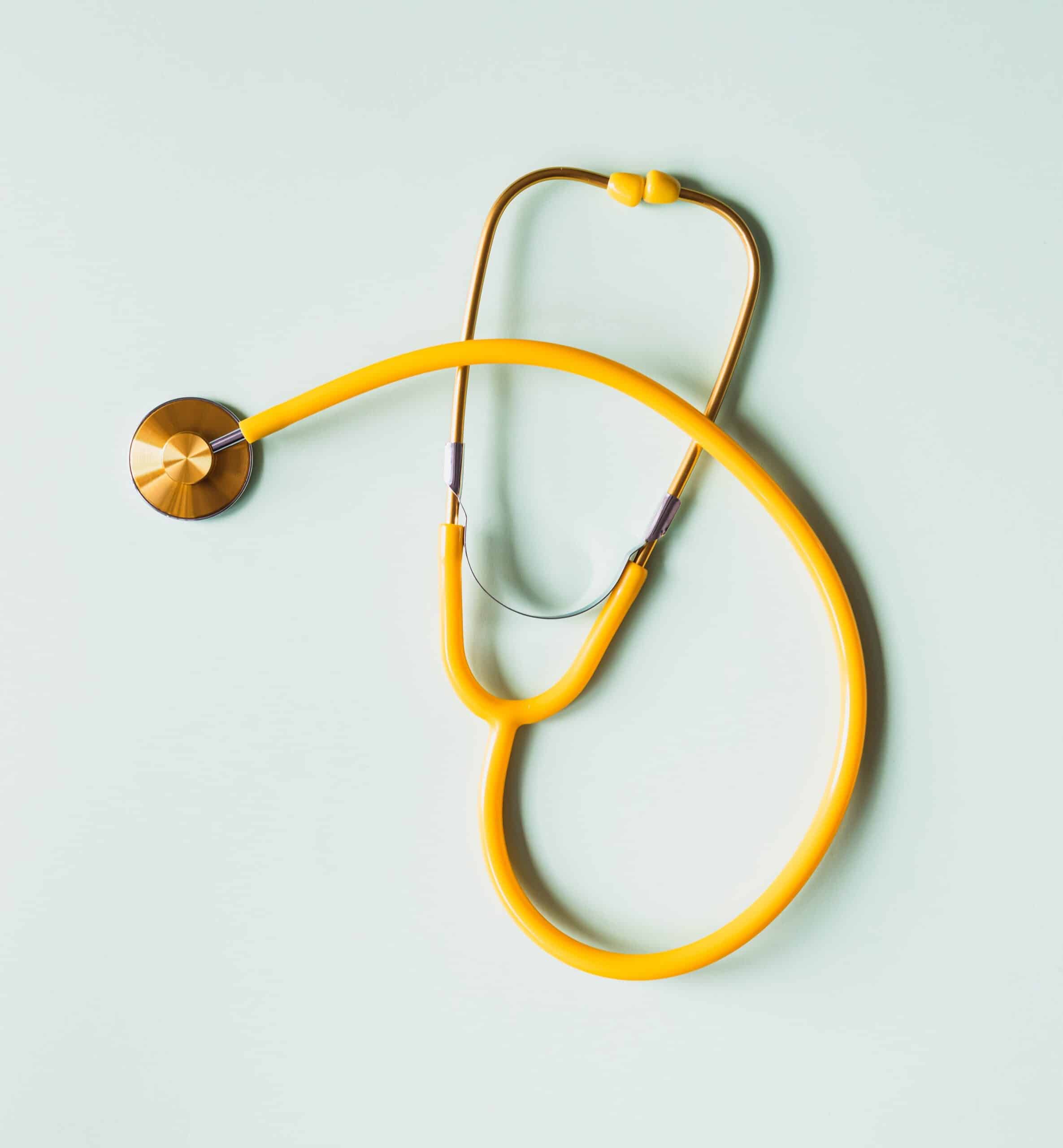 Holy Family Medical Centre
Passion For Your Care
Holy Family Medical Centre has a Medical Clinic, Pharmacy and on-site Life Labs. We are located in Burlington city at the intersection of Upper Middle and Itabashi Way. Our team of professionals including Family Doctors and Pharmacists are always ready to help you with all your healthcare needs. We provide a wide variety of services while ensuring the highest quality of care to all of our patients.
If you have any questions or if you would like to book an appointment, please contact us today and our staff will be happy to help you!
Meet our Doctors & Pharmacists
At the Holy Family Clinic and Pharmacy, we take pride in our patient care. Our Doctors are accepting new patients, contact us today to get started.

Family Doctor
Dr. John Rizk has been practicing as a Family Doctor for more than 20 years. While he was in Prince Albert (Saskatchewan), he worked as a Family Doctor as well as a physician at Victoria Hospital. He was also a part of the College of Physicians and Surgeon of Saskatchewan ethics health community. After relocating to Ontario in 2017, Dr. Rizk has been practicing in Burlington and Brandford - as he has hospital privileges in Brandford General Hospital.
Dr. John Rizk
Family Doctor

Pharmacist
Marian is a pharmacist with more than 15 years of experience and a diploma in Microbiology. She started practicing pharmacy in Saskatchewan. Marian has a passion for giving her patients the exceptional treatment they deserve. Besides her work in the pharmacy, she enjoys walking and spending time with her family.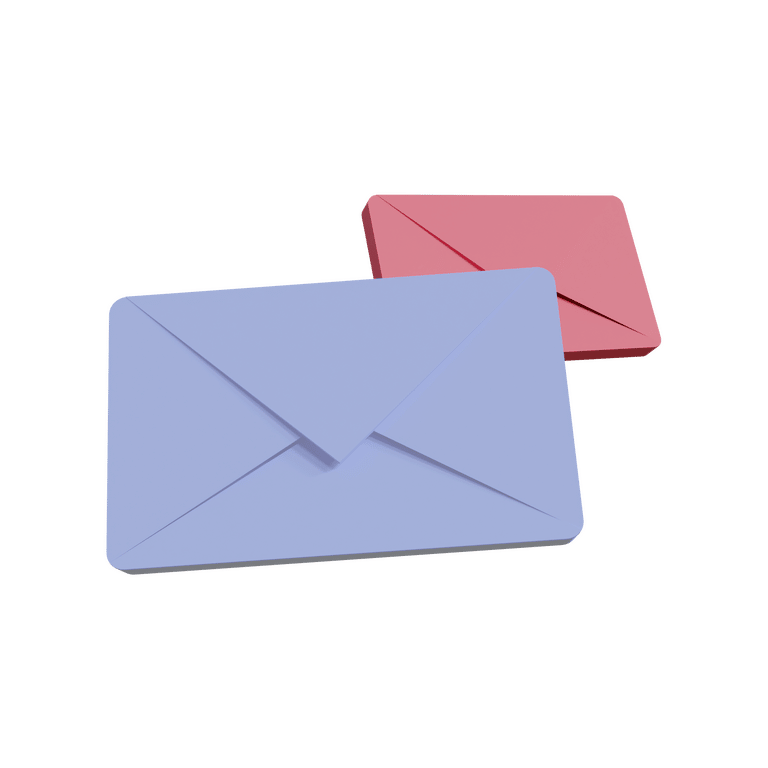 Have a Questions? Leave us a message.
If you have any questions regarding our clinic or pharmacy, you can leave us a quick message here and we will be in touch with you as soon as possible.
Your Medical Care Starts Here
To get started with us, please contact us or visit our pharmacy or clinic to book your appointment.
It is important for us that our patients understand the values that we stand for. We believe that medical clinics and pharmacies are more than just a business.